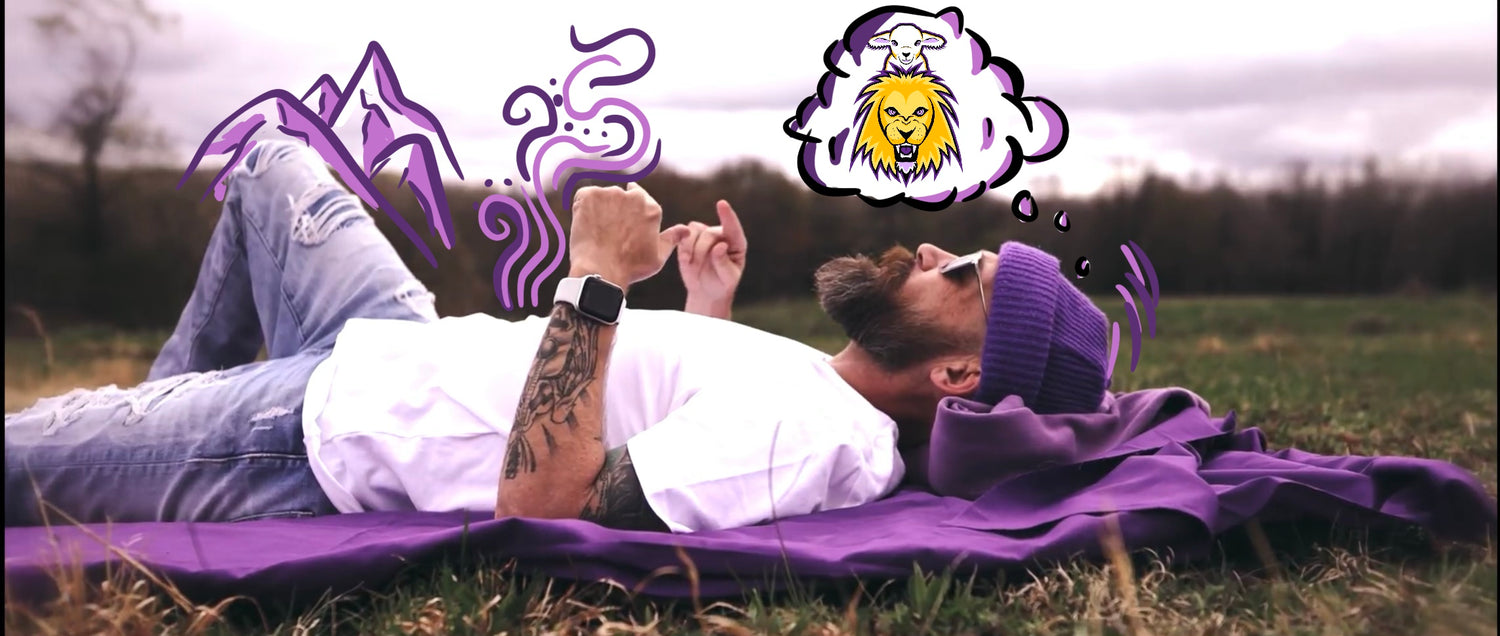 What is KODAK PURPLE?
Many people often ask what "Kodak Purple" means.  To tell you the story, even out of his own mouth might make him either look lucky or like a liar. 
Neither could be further from the truth. 
Kodak Purple is a Dream realized by Kash Memphis. Kash is a Christian Rapper, Entrepreneur and Dreamer.  Often referred to as the Kingdom Priest,  He works to bring a fresh and authentic message with a voice of hope for Dreamers and Sleepers to live an authentic life sold out for purpose and meaning.  It's really never been white picket fences and rainbows.  From physical brokenness, to drug addiction and religious brokenness, Kash is familiar with struggle.  In late 2018, He began living his dreams after losing and leaving nearly everything to never look back. 
Learn More About Kash.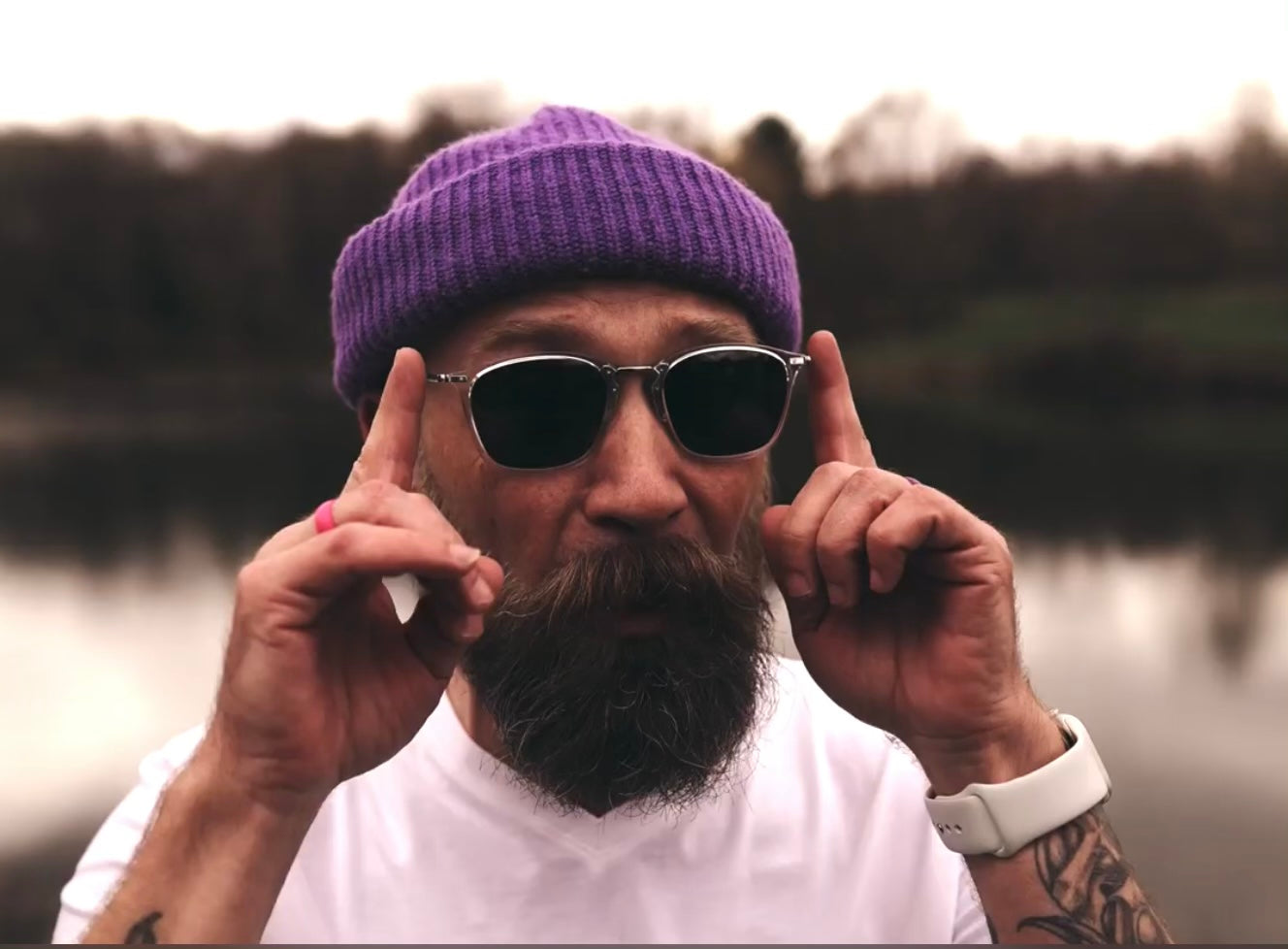 So, you may still be wondering what Kodak Purple means. 
Kodak is simply defined as a moment.  Purple is defined as the moment when Jesus walks away from the grave.  When you flip the script, in it's simplicity, it means…
JESUS MOMENT 
WELCOME TO KODAK PURPLE
How can I serve you?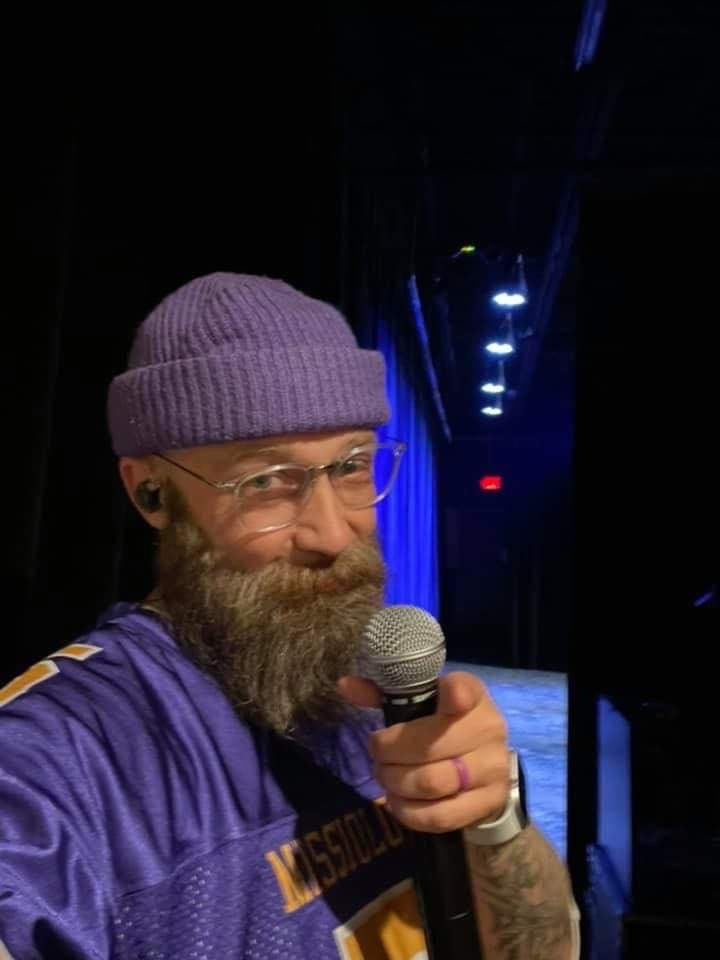 Pastor

Kash has a Pastor's heart and has a wealth of experience behind the pulpit.  He brings that experience to being an Artist, Entrepreneur and Coach.  He believes in and aims to be the Pastor outside the church walls, in the Marketplace, in Authenticy.
Rapper / Hip Hospelist

Kash is not just a Rapper, but a Hip-Hospelist.  Growing up mainly listening to Rap and Contemporary Christian Music, as well as, many other styles has allowed Kash to take Christian Hip Hop and Contemporary Christian Music and land it right in the middle. Infused with elements of R and B, Rock and a fun soulful feel, Kash would end up naming his own sub-genre calling it Hip Hospel.
Entrepreneur

Kash Memphis is the owner of Kodak Purple LLC. which includes Kodak Purple Records, Sunday Swag and Memphis Market.  Kash's dream is to build a comprehensive Kingdom network of business's "Marketplace Ministries" to become a thriving Kingdom Business Movement.  There's only one way to do business and that is with Kingdom in mind.
Coach

Kash has deemed Making Dreamers and Waking Sleepers as one his primary responsibilities in his calling.  After all, if don't lead others to take action on their dreams or encourage them to come awake, then who will?  He has always envisioned a movement of Kingdom Dreamers.  Kash coaches his clients in not only in their walk in life, but also the Dream they are wanting to accomplish.  Kash Memphis provides a wealth of knowledge to clients on various dream paths to include Music and Creative fields, Television,  Military Careers, Authors, Professors and Teachers, Business's and Organizations. 

Booking Kash

The up and coming Christian Hip Hop and CCM artist, Kash Memphis, stands at the ready to bring life into your next event.  Through his music, Kash aims to share his journey, "From death to life; how Jesus became his best friend."  A gifted Artist, Author, Speaker, Coach and Dreamer, Kash is available to assist your team in a variety of ways - from festivals to private parties, camps, conferences  or church needs.  Book Kash Memphis for your next event!    
kashmemphisbooking@gmail.com
What is Kash up to?
Upcoming events will be listed here